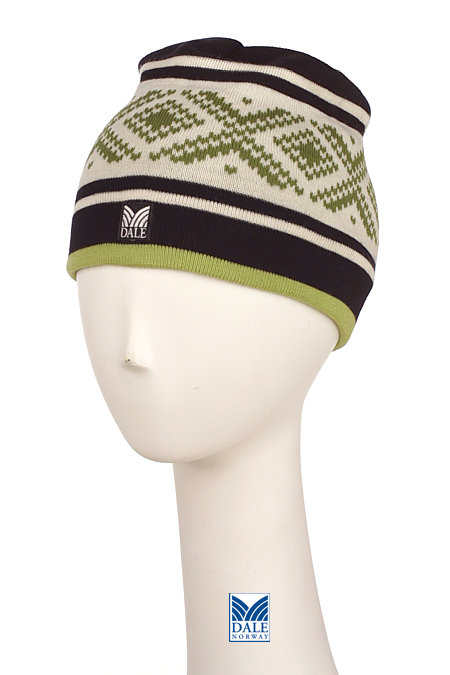 Dale of Norway Are Merino Hat Women's (Black)

This is an archived out-of-stock product that is no longer available for sale on our website.
See all current items from Dale of Norway
Match the Are sweater up with its hat, or enjoy it all on its own.
Since 1956, Dale of Norway has introduced a new sweater each yeat for the Norwegian ski teams. Are, the official sweater for the 2007 Norwegian athletes World Championship in Sweden, is produced in the softest Merino quality with design inspired by the famous Cortina sweater. Match it up with its hat, or just keep it simple, and enjoy the hat on it's own.

More items by Dale of Norway
Item: #3757824
MPN: 4030.G
* FREE standard shipping applies on all orders over $49.99 shipped within the contiguous U.S. Prepaid return label is included on all orders over $149.99 shipped within the contiguous U.S. Details.
Shop with confidence at NorwaySports.com: we have been serving outdoor enthusiasts since 1999 and are committed to providing an exceptional customer service. We are customer certified, trusted, or highly rated small and independently-owned online store.